About EMV Chip Technology.
The results are clear: chip readers work. EMV technology prevents fraud by creating a safer, more secure payment ecosystem for your customers. But you're not just protecting your customers by switching to EMV—you are protecting your business. As of April 16, 2021, businesses that are not compliant with EMV will be held liable when card fraud occurs.
Get A Quote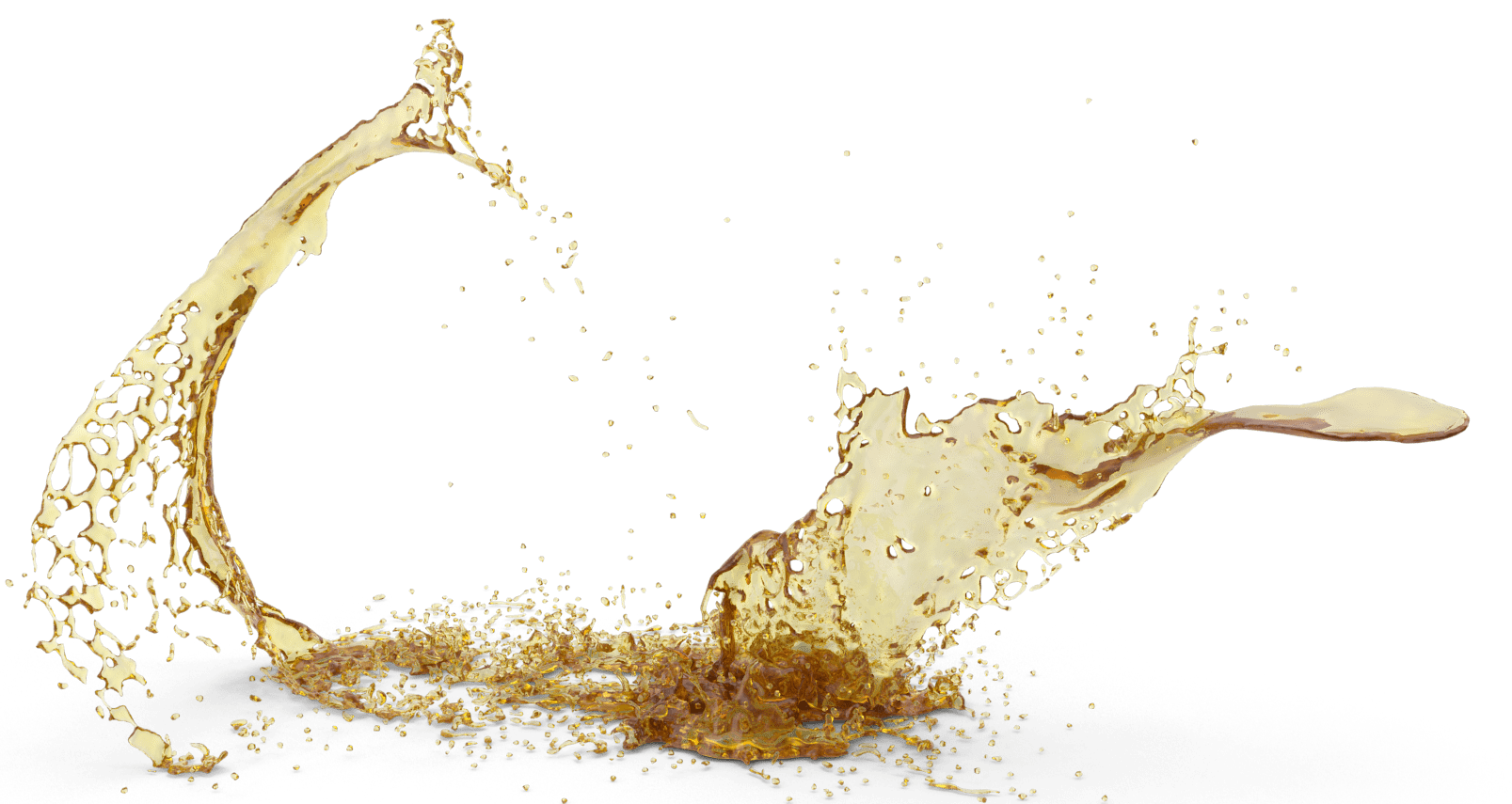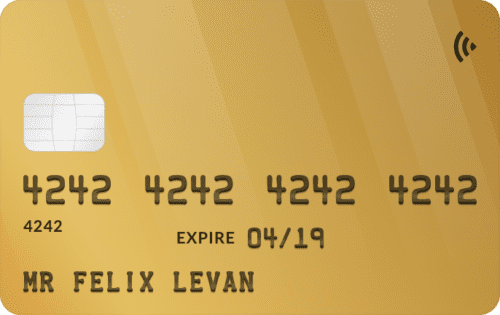 An EMV is the small computer chip and the reason you're more likely to "dip" than "swipe" at the registers. EMV (which stands for Europay, Mastercard, and Visa) chips create unique transaction codes for every purchase, protecting people against fraud.

01.

Request A Quote
Ready to make the switch to EMV? Send us a message and MPE will calculate a quote for your upgrade.

02.

Pick A POS
You'll need to invest in POS hardware that accommodates EMV technology. We'll help you pick the right one.

Don't Fall Victim.
Protect Your Business.